Achieving new heights of visual design
Midpointe is the personal blog of an experienced Freelance Journalist with a demonstrated history of working in Published and Broadcast Work in Current and Political Affairs, Life Style and diversity issues.
What we wanted to achieve

1) Pay homage to her South Asian Heritage.
2)Versatile, while simple—the logomark could be used on its own, or as a cohesive element with a proper logotype.
3) Integrate animations as transition phase of her life.
The main challenge was to reposition the online view of the brand to better suit the audiences they serve, which are south-asian businessmen living in the Fraser Valley. The site also needed to include information and style-rich landing pages, geared to convert and drive new account sign-ups.
Our team designed and delivered a multi-tiered digital marketing campaign to promote all areas of the Midpointe using a range of digital advertising techniques across primary channels, Google and Facebook, while also leveraging Instagram, LinkedIn, Google Search and Google Display.
With those critical elements established, Fraser Marketing's design team sought to create a number of variations for the logo. But before all of that began we wanted to first establish a mindmap, which is basically a brainstorming session where we list out anything and everything on our mind in relation to Midpointe. By listing all of our ideas out, we then have something to go off of and trim the fat whenever necessary to narrow down our best ideas. From there came the sketches where we created rough visual representations of our ideas and narrowing down from there, ultimately leading us to reproduce the best ideas into the computer for mocking up the different logo variations. See what our team was able to put together below.
We worked closely with Midpointe's internal marketing teams to plan the design from a customer-first perspective.

Our team also worked with their internal UX and product teams to plan the design and website UX to mirror the functions of the app and suit the defined brand guidelines Our designers started with a mobile-first approach as we determined that the audience they are hitting are business owners with high mobile users.

We created Midpointe a fresh and modern website that fits the exciting blogging space it operates within. The website was also designed to align with our supporting digital marketing campaign, which was conversion-centric.
We're far from "one hit wonders".
Fraser Marketing produces spectacular results for every client. Our unique approach is what allows us to create a special experience for every client
I have been working with Fraser Marketing for the last three months and have experienced a noticeable increase in the number of visitors to my website. I am very impressed with their work and would recommend it to anyone who is looking for a web design agency in the Fraser Valley!
Great Glasses's Case StudY
optometry's profits up by 20%
See how we consistently generate spine chilling ROI for our clients. How they reduced their sales slump by getting rid of advertising inefficiencies,

What we did for them: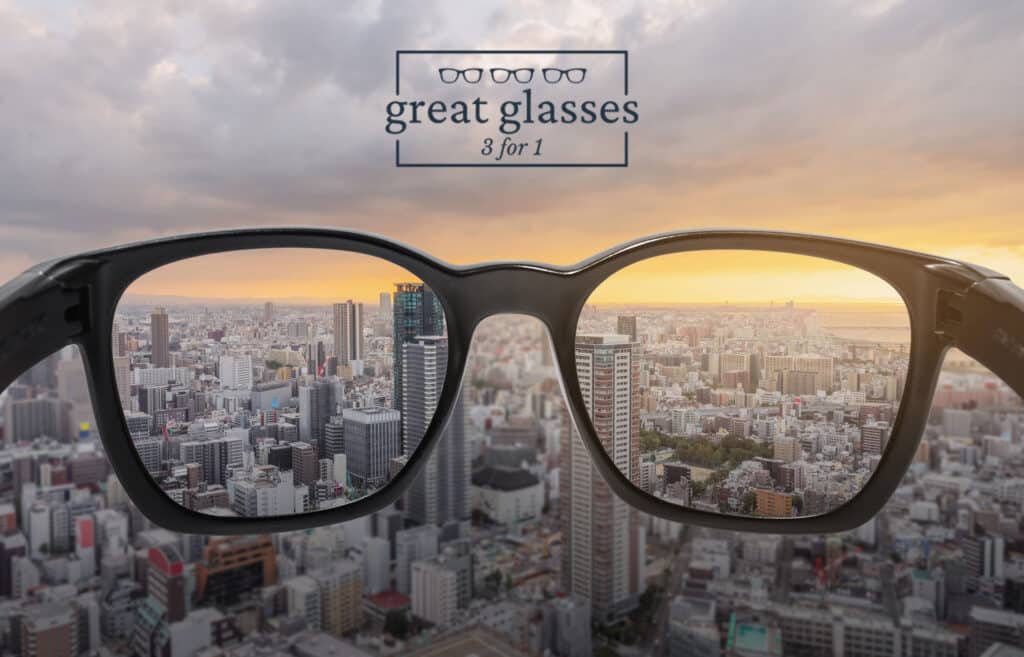 Centre For Success' Case Study
increasing revenue by 60%
Centre For Success had goals to build site authority, improve keyword ranking, boost organic sessions, and increase lead generation quantity and quality. They needed a creative SEO campaign from a reputable SEO agency to help B2C customers in the education industry find their highly specialized services.
Search Engine Optimization