and that's better. We're an agency like no other with results to match.
We are associated with...
Fraser Marketing is a young, tight-knit and fast growing team of professionals, specialising in the latest website development and digital marketing trends.

Our team is experienced in creating high-impact digital solutions that get results. We work with brands & organisations across the world to develop digital products and creative marketing that supports their business goals.
We envision a world where businesses like yours take risks, defy norms, and elevate the experiences of everyday people – your audience. Together, we all evolve.
Our client's success begins with these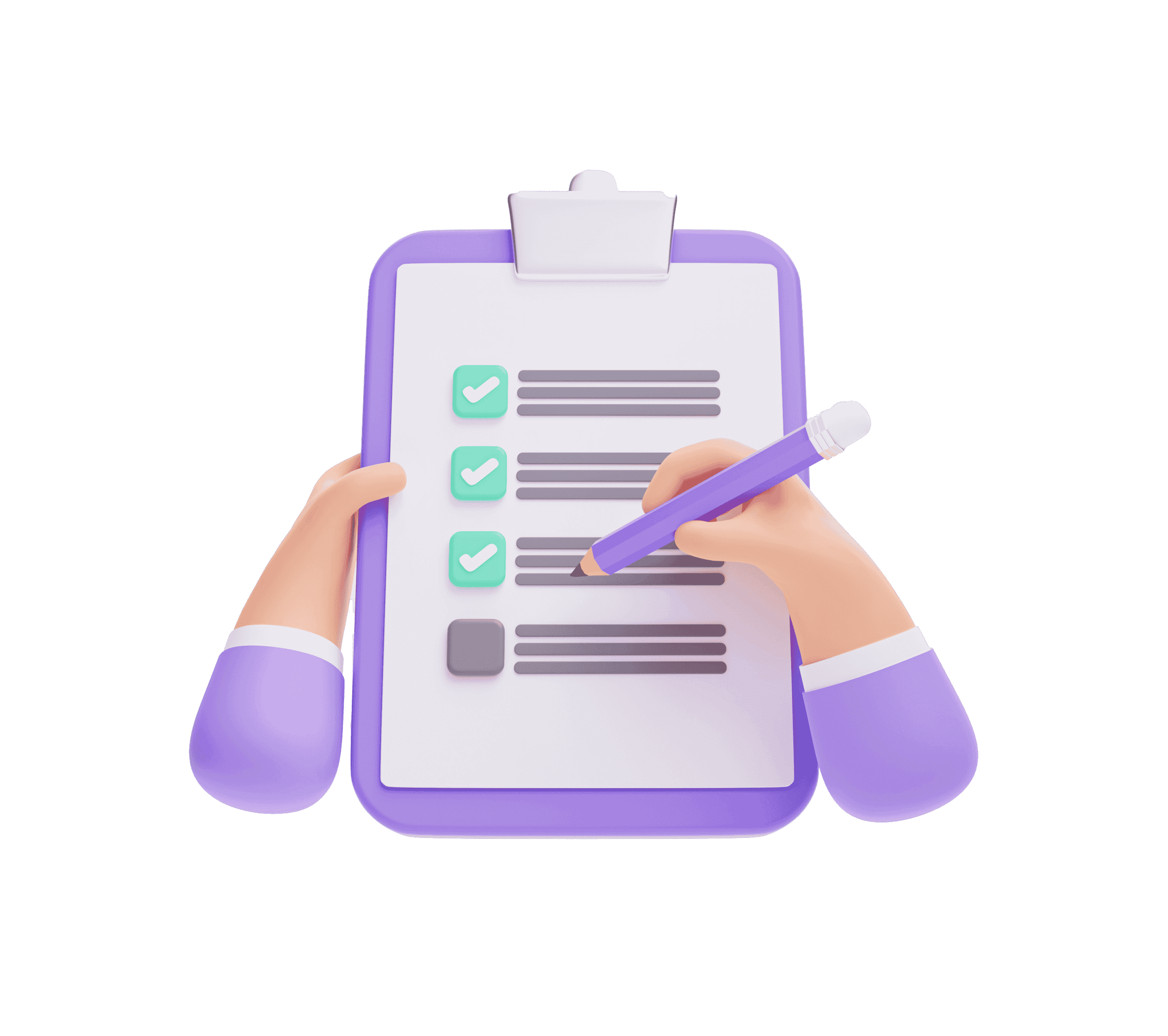 Integrity, loyalty, and trust above all
Don't dwell on the problem, find the solution
Go above what is necessary every chance you get