The Better

Marketing

Agency
Simply, we are an agency that cares about making you money!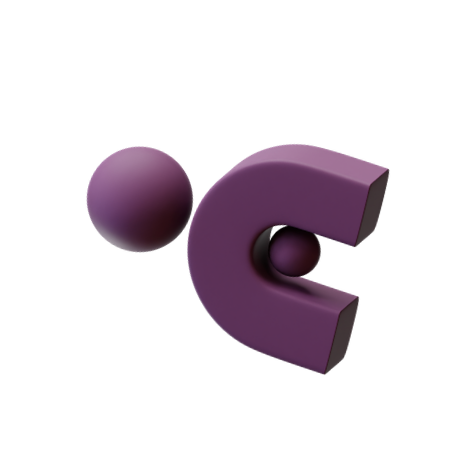 We are associated with...
Marketers lie,
numbers don't
Passionate about solving problems through creative communications.
Why we're

better

flexible

affordable
Achieve Incredible Results

Achieve Incredible Results

Fraser Marketing has a team of UX designers and developers that are obsessed with making sure your website is easy-to-use and looks fantastic. We craft sites that perfectly represent your brand.
Take Yourself To New Heights
We are experts in Adwords, Facebook ads, and more! With our team of experienced Digital marketing experts, we will help you to position your company at the top of the search results.
Fraser Marketing provides the most comprehensive SEO plan to help clients dominate their industry! We have a proven approach that works for our clients time after time.
Schedule Your Call With Tushar
By the end of this demo call, you will have a clear understanding of the next steps you can take for your business to start generating consistent and reliable results online with Digital Marketing & Paid Advertising.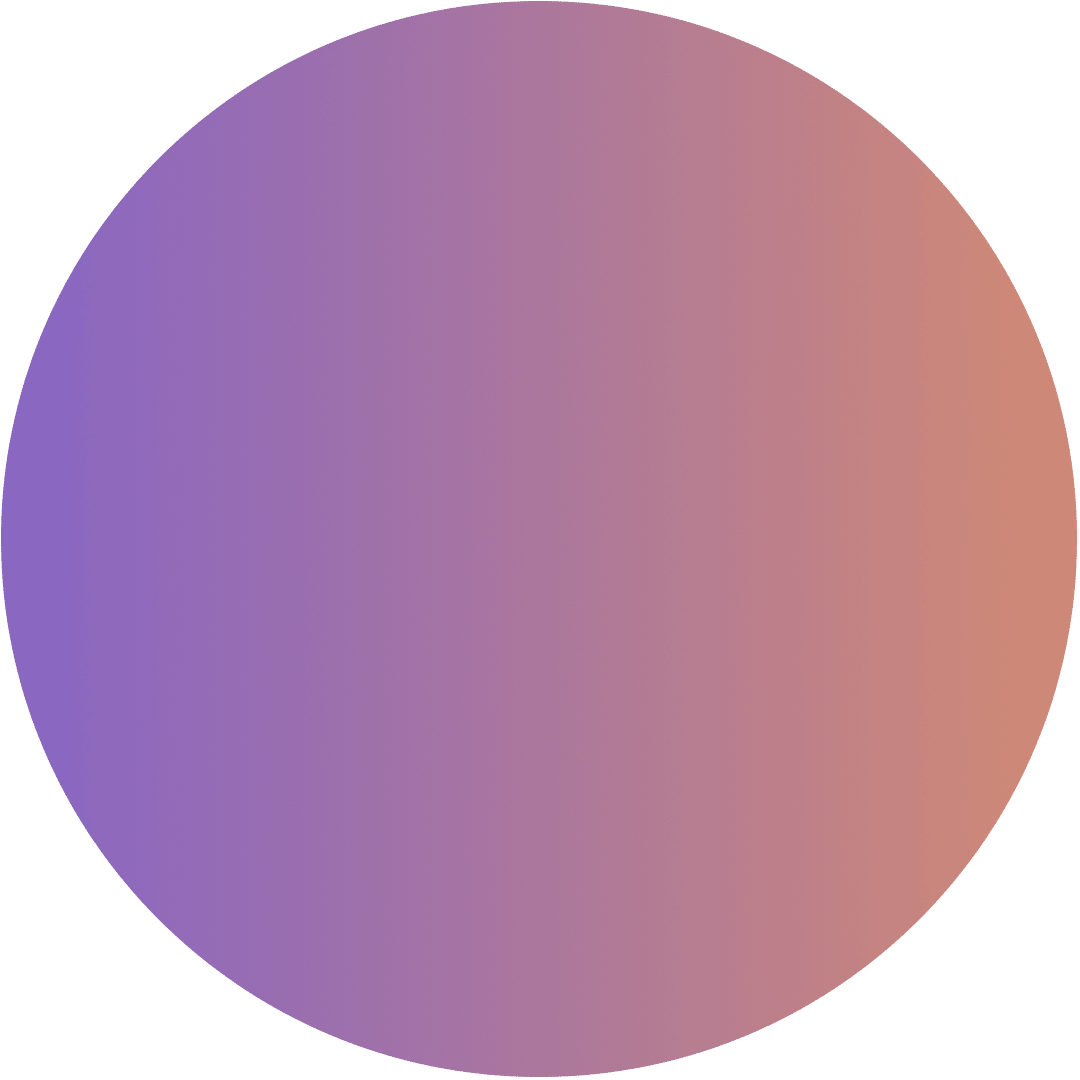 Your digital marketing partner in Surrey
We're a 100% remote company with a proven track record of success. We're not just another company that promises to bring you results, we are an agency that cares about making you money and we have the experience to back it up.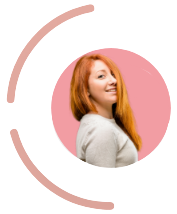 I'm a marketing professional myself and I've had the opportunity to work with a ton of agencies in the Fraser Valley. Fraser Marketing has been the best agency that I've worked with by far. They have a great team, state-of-the art office space, and will work within your budget to deliver results. Hiring them was one of the best decisions I ever
Tony Knight, Italiya Graphics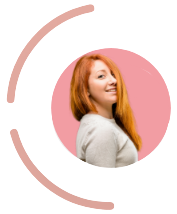 I have been working with Fraser Marketing for the last three months and have experienced a noticeable increase in the number of visitors to my website. I am very impressed with their work and would recommend it to anyone who is looking for a marketing agency in the Fraser Valley!
Manpreet Grewal, Archway Community Services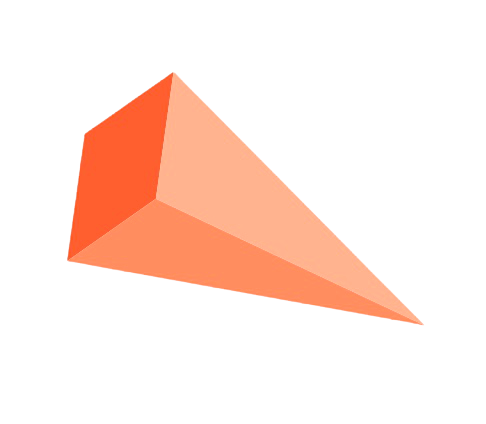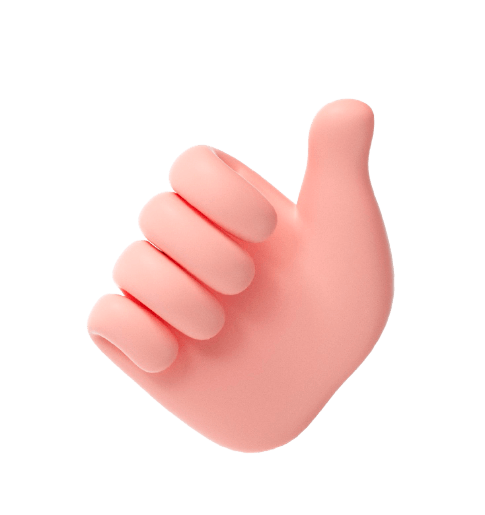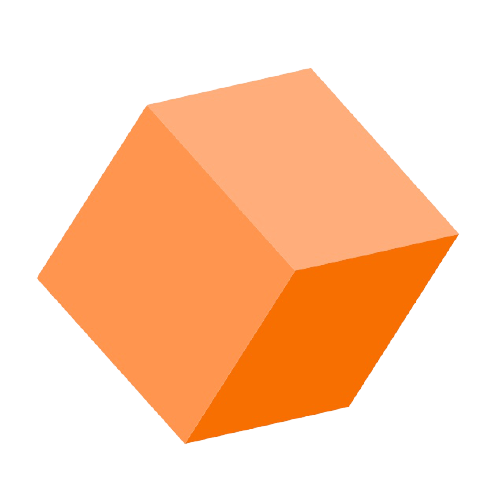 — Subscribe to the Newsletter
In this post, I want to explore why we at Fraser feel that WordPress deserves its place at the top – and how we keep pushing the limits to make sure it's the best choice for you.