Your old customers are your company's gold mine. Invesp finds that attracting a new customer costs around five times as much as retaining an old one. With this in mind, winning back lost customers is more than an ego boost — it is a cost savings that can also add significantly to your revenue stream! Let's take a look at three ways to approach the win back campaign.
Behavioral Segmentation
You may begin your customer intelligence search with simple demographics, but eventually, you should move beyond them. The more sophisticated behavioral segmentation statistics are what will unlock what your customers want. You will also gain added informational dimensions that will allow you to:
Use segments for more than just targeting, e.g., determining customer types within them like, one- and two-time purchasers.
Identify expiration dates for high-performing segments to get ahead of the churn.
Re-engage customers before they buy from a different vendor
DataQ pushes you past the simple demographics into the intent and perspective segmentation that matters.
Personalized Campaigns
In a world of digital dilution, it's essential to see people as individuals. Listen to your customers and ensure them that you see them as more than just a transaction. As an e-commerce marketing strategy, a personalized campaign upgrades the typical marketing jargon into an emotionally engaging conversation.
For instance: Forget playing the numbers game with disruptive one-off emails. Have a continuous, personalized conversation through a set of emails. People like stories. When you engage them, you avoid browse abandonment and the associated losses that come with empty clicks.
Hubspot put together a list of brands that are winning at personalization. On the list you'll find strategies that include:
Personalizing your media content (example #2)
Tracking buying behavior (example #1)
Trend-based discounts (example #7)
With DataQ, you can leverage your historical data to court inactive users. Use the data you've collected over the years to create nurture streams that will reactivate the older branches of your sales funnel.
Integrated Marketing
There is no such thing as a marketing "technique" that works. You win at marketing because you are present on multiple channels with a consistent message that integrates naturally into the lives of your prospects. You can become your customers' steward of solutions with the right marketing mix.
First, say to yourself that no part of your marketing campaign is an island. Everything works in tandem, so build ads that complement your emails and emails that complement your ads.
Second, make sure that your entire campaign centers around a unique theme. If your product was a person, what would be his cocktail party calling card? How does he integrate his personality into society to get what he wants out of life?
Third, and most importantly, make sure that you are branding for the long term as much as you are trying to make a short-term sale. Remember that these are customers who have purchased from you before. They are looking for something to believe in over time. Through integrated marketing, you'll allow them to consider your brand as a trusted friend that will always be there even after a few mistakes (cough Wells Fargo).
With DataQ, you can be in full control of your campaign triggers to achieve right time, right place marketing. You can set rules within DataQ that ensure your campaigns seamless and delivered based on the needs and the habits of your customer segments.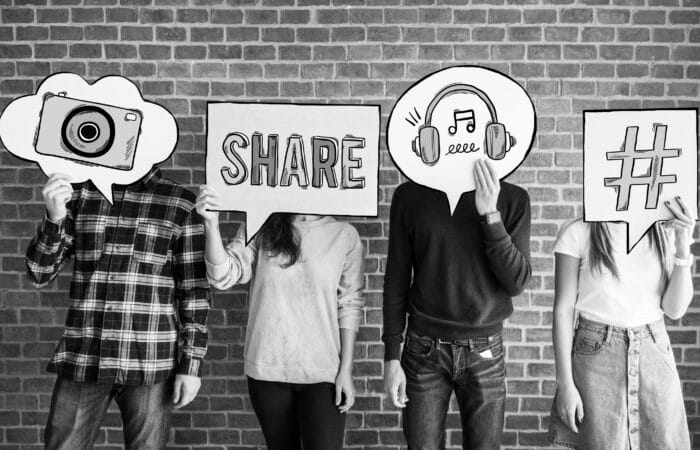 Winning back lost customers is more than an ego boost — it can also add significantly to your revenue stream
Deliver your company its best customers with the best practices above. As you win back the old guard, keep in mind why you may have lost them in the first place! As your strategy evolves, you should be able to improve your retention rates and your bottom line.