Segmenting is one key — if not the most significant — component to developing successful marketing strategies. Knowing who to target will lay the foundation for campaigns that drive impact. And with over 2.38 billion monthly active users on marketing channels like Facebook, spending your marketing dollars on high-value customers that will stay with your brand for the long-term is critical.
You know your target market, and now it's time to zoom in and identify your target audiences. Below, we'll walk you through how advanced agencies and e-commerce retailers are using segmentation to remarket and prospect to the right audiences.
What is a High-value Segment?
A high-value segment is a targetable group of people within your target market that are most likely to purchase specific products or services — individuals within a segment share commonalities such as product interest, lifetime value, or gender.
Why is Segmentation Important?
Segmenting your target market will lead you to a subset of individuals that are likely to purchase specific products or services that you're promoting. And as a marketer who likely has a budget, you want to make sure that your marketing dollars are spent pursuing the right customers.
Additionally, you want to make sure that you align your promotions with relevant audiences to ensure that your ads resonate with your interested shoppers.
Creating high-value segments is easy with DataQ. In this next section we'll walk you through how you can create advanced segments with our Smart Segments.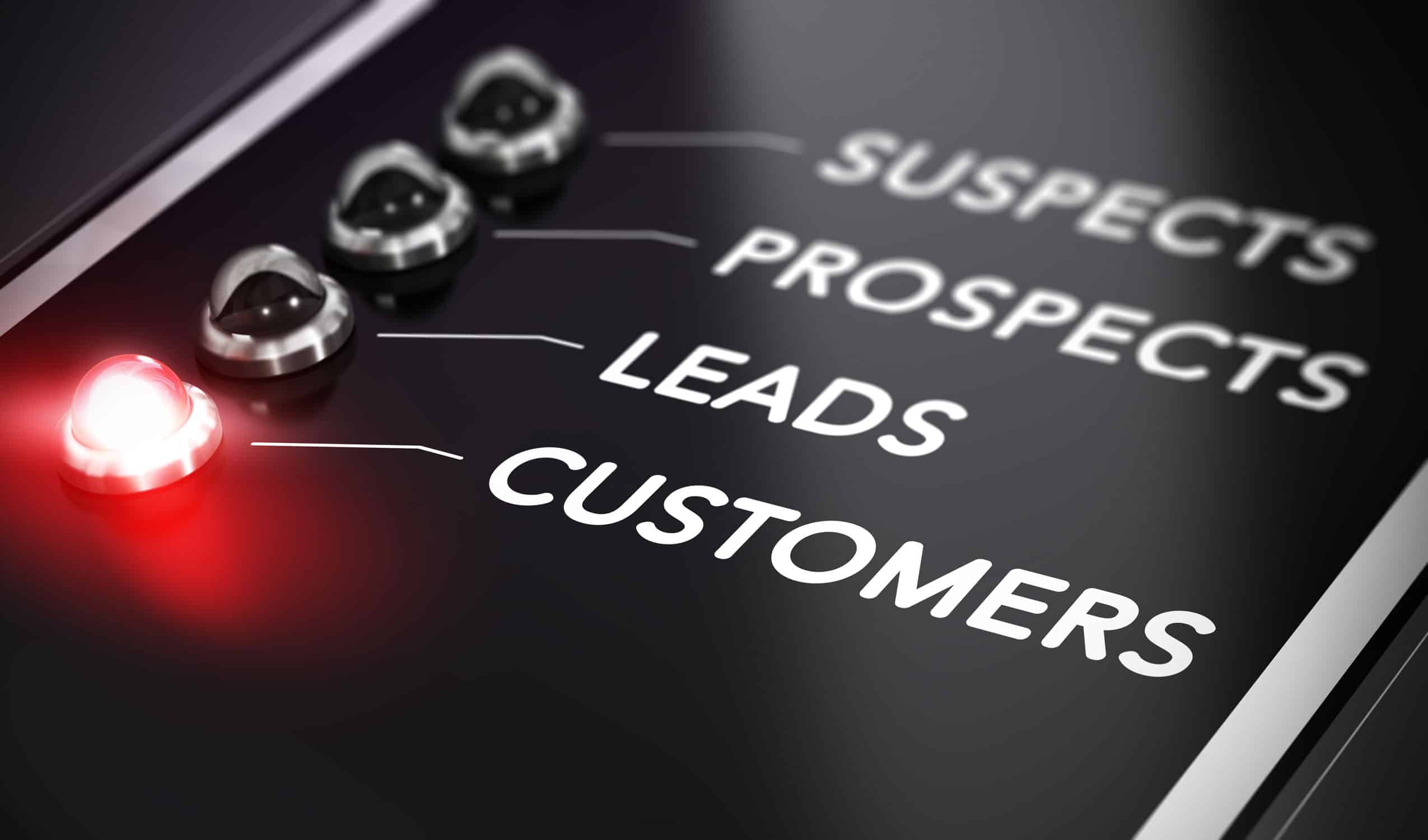 Here's a list of advanced segments that we'll create to reach high-value audiences:
Loyal Customers
Two-Time Purchasers
Win Back
We'll begin by creating best-in-practice segments. Some of these segments can be used to create lookalike audiences on Facebook, or Google Ads similar lists, to reach new customers like your best customers. Moreover, you can re-market to your repeat purchasers and loyal customers to strengthen your relationships and boost lifetime value.
The possibilities are endless, and our Smart Segments makes segment building a breeze, and in our next section, we'll go over how you can build and use these segments to create high-value audiences in your marketing channels.
This segment represents customers who have purchased exactly twice from you your store. Customers who have purchased twice are treading loyalty waters, so why not make them official by re-marketing to them?
Win Back
Customers that qualify for this segment have purchased at least once in the past year and have not placed an order in the past 90 days. Since keeping your customers is more cost-effective than continually acquiring new ones, winning these customers back will not only build a strong relationship but save you some money.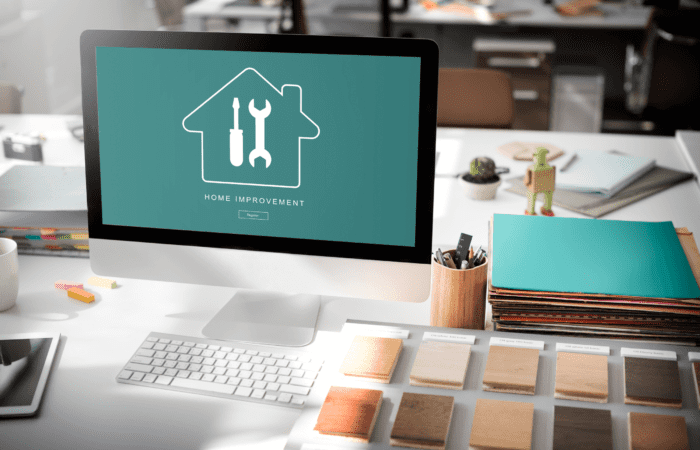 Fraser Marketing offers free website maintenance packages which keep your websites healthy, or give us a call if you have any queries about maintaining your WordPress website.
Conclusion
Creating high-value segments is just one aspect of running a successful campaign. In addition to building the right segments, you must also pair them with corresponding messaging and creative. Luckily not only does Fraser Marketing provide you with segment templates and activations, it also provides you with insights that can be infused into your campaigns (like the scenario we covered in the Marketing Channels section).